---
The Swarthmore Innovation Collaborative takes inspiration from other cool, creative and innovative programs and spaces offered in other communities.  Below are a few examples:
Building Local Connections
Chester Made and Chester High School
Ideas for Projects and Space: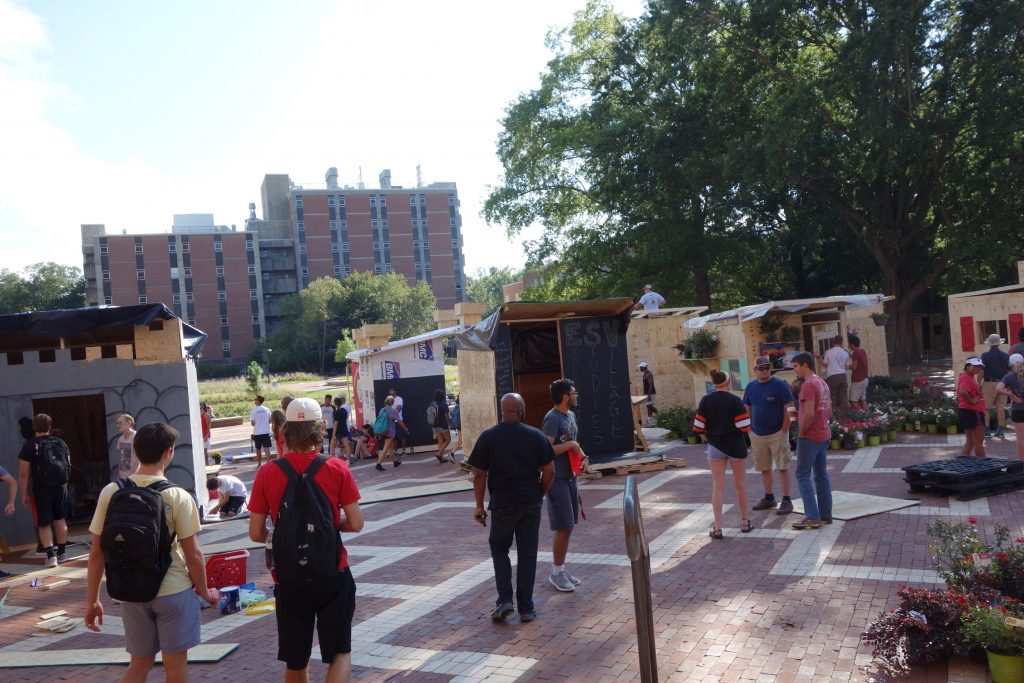 Site Visits:
Academic institutions across the country, many similar to Swarthmore, are developing non-disciplinary spaces that bring people together through inspiration and creation. Visiting or researching these many spaces and programs will help inform work at Swarthmore.
North Carolina State University
Carleton College Machine Shops
Links
Davidson College: Campus Maker and Innovation Space (Studio M)
Havard University: Wyss Institute Bioinspired Robotics
Smith College: Center for Design and Fabrication
RISD: Edna Lawrence Nature Lab
University of Mary Washington: MakerSpace
UW-Madison: Morgridge Rapid Protyping Center
University of Southern California: Undergraduate Fabrication Lab
Harvard University Innovation Lab
Duke University: Innovation Co-lab
University of Florida: Innovation Academy
Lehigh University: Additive Lab
College of William and Mary: Small Hall Makerspace
University of Toronto: Critical Making